One of my more favorite wenches went and challenged/invited me to knit along on the
Forest Canopy Shawl
with her. She actually tried softening me up with fancy compliments reflecting on my passion for the
convertible
I started last spring. I got to giggle wildly as I confessed I am still not done with that bugger.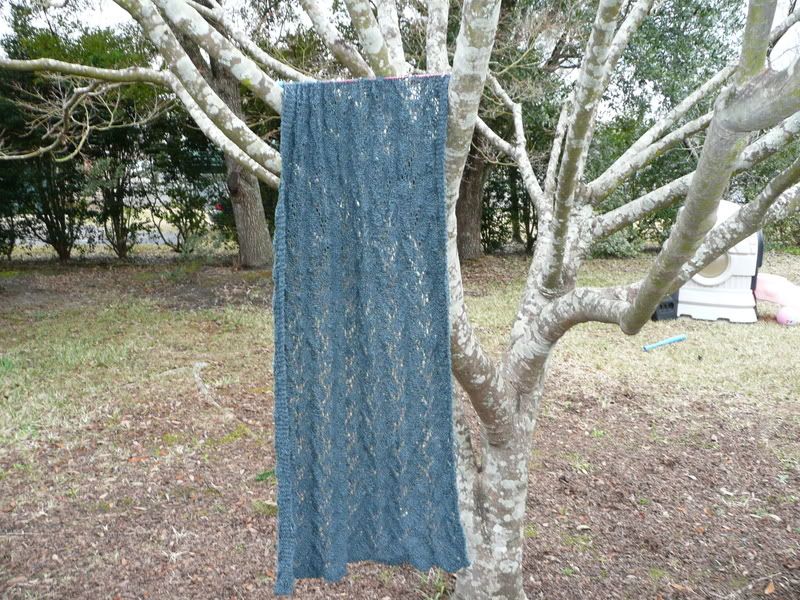 It was too late to retract her invite though, so she is stuck with me as a buddy on this.
Does it count that I have already cast on one yarn, got 3 repeat sections into it before deciding that I wasn't gonna love the variegation? I ripped it back.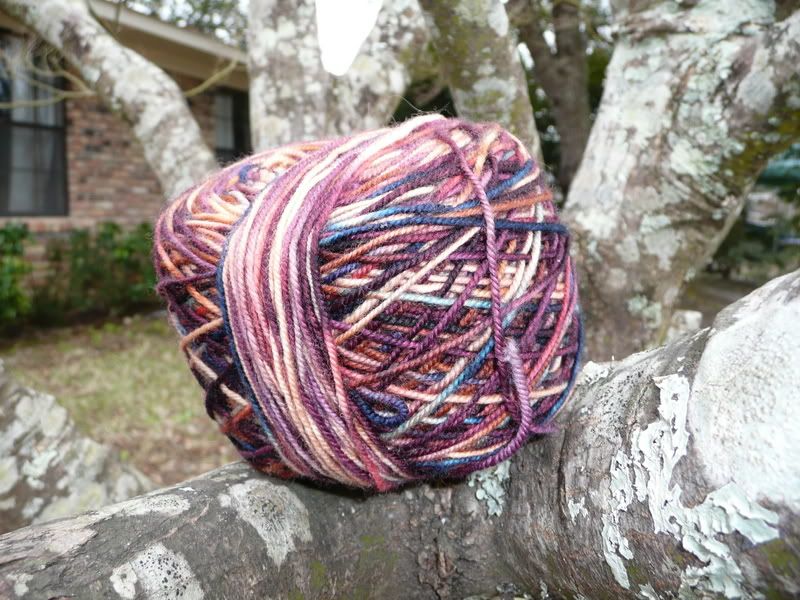 Now I'm going to go with a lovely cherry tree hill sock yarn instead.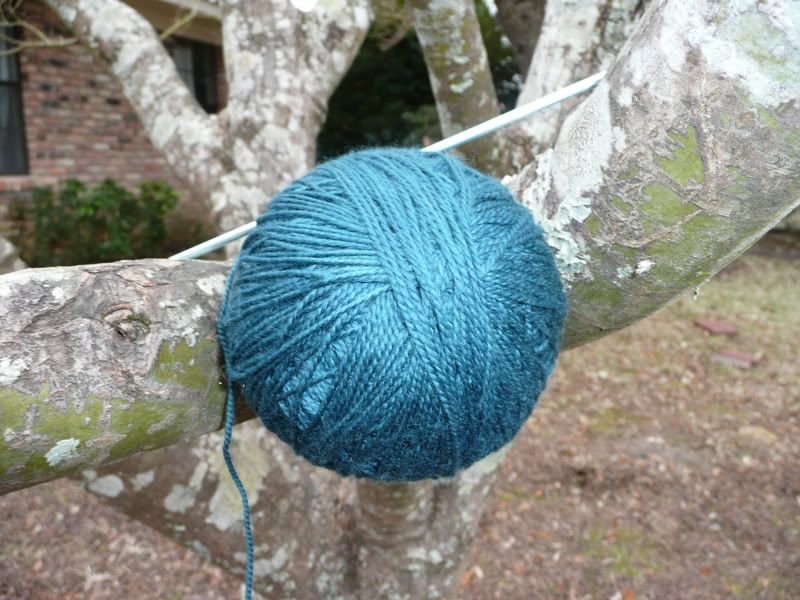 At least I think I am. I just realized that both my lace shawls will be in practically the same color. Maybe I should go with the hussy red after all?
Nuts.