Where my young men start having birthdays out the whazoo.
How can I possibly be old enough to have a TEENAGER? Seriously, thats gotta be a typo on the birth certificate. I only just hatched him a couple years ago. Never mind he is taller than me, his voice cracks, his sense of humor is sharp, almost too witty. Body odor aside, I still want him to crawl in my lap for snuggles, but my lap isn't big enough anymore.
*sigh*
Yes I grounded him for aging. Again. He never listens and continues to do this every single year. Insolent little man he is.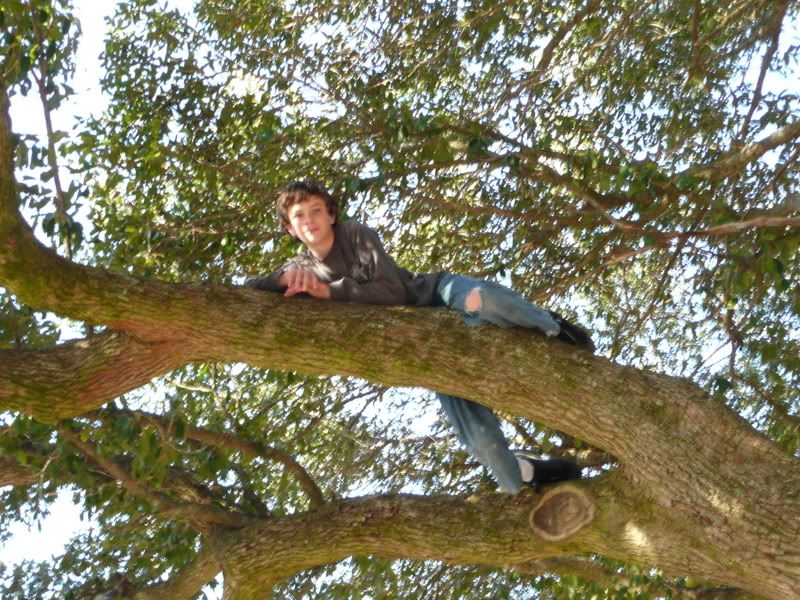 Time to make the birthday cakes.